Best Cannabis Digital Marketing Services
Looking for
Cannabis

SEO SERVICES?
Unleash the potential reach of your cannabis business through the power of SEO. ThrivePOP offers professional SEO services that help boost your organic rankings and traffic, ensuring you stay highly visible to your target audience.
As a leading SEO agency specializing in cannabis, ThrivePOP has received top ratings for our exceptional services. We specialize in optimizing your use of keywords and digital media. Our SEO ensures that customers are targeted at the most opportune times.
Our goal is to assist your business in effectively marketing its products and services to the ideal target audience. Our services can help ensure that your business gains maximum visibility and exposure in a way that resonates with your customers and produces the desired results. We want to help you reach potential customers who are most likely interested.
What is SEO for Cannabis?
Search Engine Optimization is integral to the larger SEM (Search Engine Marketing) strategy. SEO gives your business the potential to appear at the top of search result pages. Examples of these keywords include "best joints in [city]," "strongest Indica strains," "best place for vapes," and "dispensary near me." Significantly enhance your online visibility and help potential customers find your cannabis company more efficiently.

With the help of SEO, you can leverage Google's extensive network to enhance your cannabis business's online presence. By utilizing content and local marketing strategies, you can position your brand, products, and dispensary as some of your local market's most reputable and sought-after offerings.
How does SEO work?
SEO combines keywords, website design, page optimization, and your Google Business Profile to make your business more visible online. Optimizing your content for search engine results can benefit your cannabis business. It will put your brand at the top of search engine pages, making it the first seen and clicked. Users will find your business when they look up terms related to cannabis, your region, or your products/services.

Keywords function as anchor points, making your content appear when specific terms are entered into the search engine. Website design improves visibility for web crawlers. This can help you optimize your website and beat the competition. Your Google Business Profile allows your brand to appear in the local keyword and map results for cannabis-related searches.
The Benefits of

SEO

for a

Cannabis Business
SEO services offer many advantages for cannabis businesses. It is especially beneficial for local brands and venues that wish to increase interest and awareness in their local area.

Visibility
Increase your local business visibility and customer reach.

Reliability
Become a go-to source for cannabis information for your leads and local customers.

Uniqueness
Showcase what makes your cannabis brand unique.

Opportunity
Provide local leads with "just in time" cannabis content and special offers.
LINK BUILDING

and Why It's Important to SEO
Link building is a crucial aspect of professional SEO services. Through link building efforts, our cannabis SEO experts help improve your website's visibility and authority, leading to higher search engine rankings and increased organic traffic to your site.
01.
Link building is about becoming part of a network of inter-site links. The first half is relatively easy. Linking to useful off-site sources can back up the information in your blogs and educational pages.
02.
The second half, however, involves creating content that inspires other sites to link to your pages and resources. These are called backlinks that lead back to your site. You can encourage backlinks by creating high-quality cannabis reports, entertaining weed blogs, and helpful infographics.
Why Link Building?
Link building is essential because it builds your credibility in the eyes of Google's algorithm. Credibility reflects how much others trust your website/brand. High on-site traffic indicates visitors are engaging with your website.
A low bounce rate means visitors are staying on your website longer. Backlinks from other sites show they trust your site as a source of information.
When calculating page ranking, search engines consider the number of legitimate and informative sites that link to yours. This is in addition to any SEO keywords and design work you have done. Increasing the number of links pointing to your website can enhance its perceived authority and importance.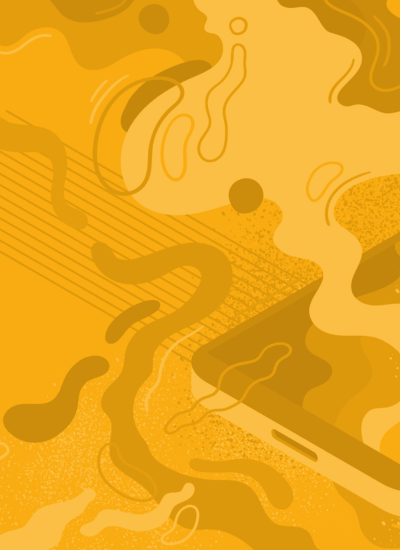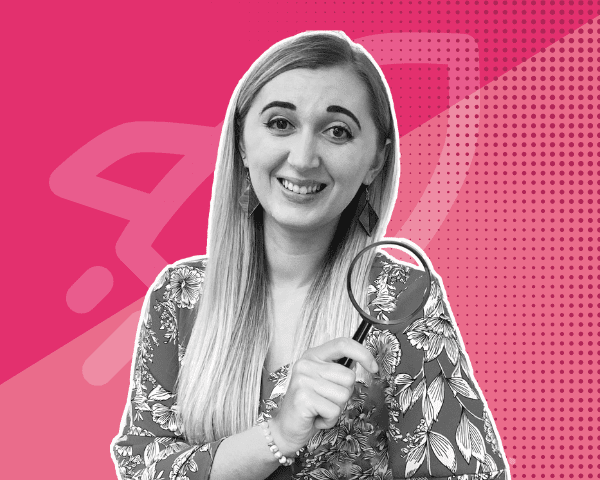 ON-PAGE

SEO VS.

OFF-PAGE

SEO
Everything published by and about your cannabis brand contributes to your SEO. On-page SEO and off-page SEO are two distinct strategies.
On-page SEO refers to techniques used to optimize the content on one's website.
Off-page SEO involves optimizing the content on platforms outside of one's direct control.

On-Page SEO
Cultivating the on-page SEO of your cannabis business is everything you do to optimize your website for search engine results.
Integrating keywords into your web pages
Writing SEO-aligned blog posts
Improving your website performance
Working on your technical SEO, like metadata and sitemaps.
You have the most control over on-site SEO and bring traffic directly to your cannabis brand website.
Off-Page SEO
Off-page SEO refers to all the content related to your business that exists beyond your website, both the content you generate and what others say about your company.
Google business reviews
Social media activity
Local articles published about your brand
Public pages that list your brand, store, or website
Your Google business reviews, social media activity, and local articles published about your brand are all off-page SEO.
Why Have a

Professional Agency

Help With Your Cannabis SEO?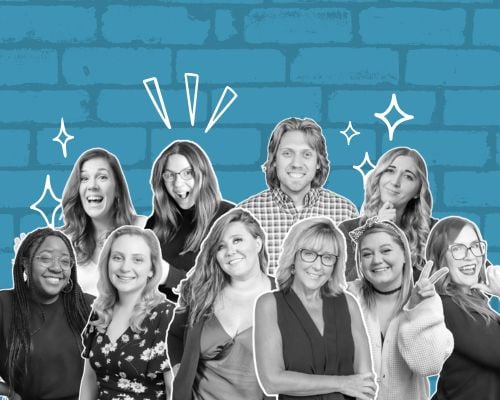 01.

Expertise

Managing a cannabis business and excelling at online marketing are two different skill sets. Hiring a professional SEO agency for your cannabis business to hone your efforts is a natural step.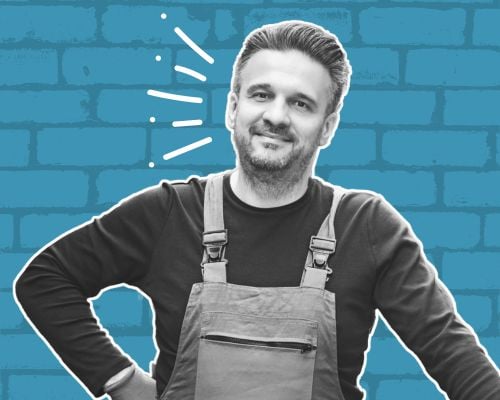 02.

Focus

Your brand can concentrate on its core competencies by outsourcing specific tasks, such as marketing or logistics. Prioritize crafting exceptional cannabis products or delivering an excellent dispensary experience to each customer.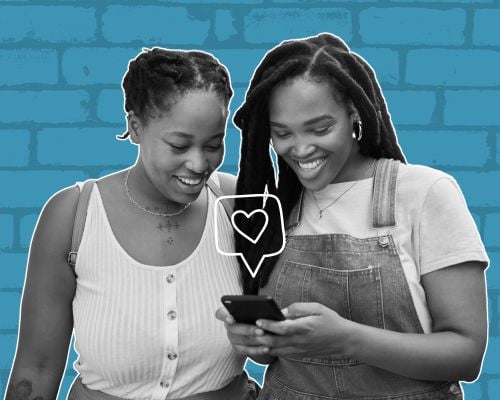 03.

Discovery

Professional SEO services facilitate the discovery of your brand by potential customers, but it's the work of your team that creates a positive and memorable experience for them. By providing exceptional service and products, you can give customers compelling reasons to return to your brand in the future.
At our core, we are passionate about supporting your business. By facilitating meaningful connections between customers and your brand, we strive to showcase the distinctive qualities that make your business stand out. Our collaborative efforts aim to differentiate you from the competition and create a lasting impact in the minds of your customers.


Start Now
Increase Revenue

with Web-Based SEO Services for The Cannabis Industry

Boost your visibility and increase your reach. Get discovered by your community with a professional Cannabis SEO team. ThrivePOP specializes in marketing techniques unique to the cannabis industry.

Our cannabis SEO experts are skilled at speaking your customers' language and presenting your brand in the best possible light on all online platforms.