Are You Looking For the

BEST

Cannabis


Marketing Agency

to help you grow?
WELCOME TO THRIVEPOP!
How We Work
OUR DIGITAL MARKETING AGENCY CREATES
Unique,

MARKETING STRATEGIES TO

INSPIRE,

CREATE,

AND

GROW

YOUR BUSINESS.

Every client we work with is unique, so every marketing package is customized to meet your needs. We take the time to understand your business so we can recommend the best solution for your brand. Taking your strategic goals into consideration, we will help you develop a marketing strategy to achieve your goals.

We specialize in digital marketing services for businesses in the cannabis industry. Our marketing agency for dispensaries and cannabis-related companies develops marketing strategies, content creation and content marketing plans, and strategy implementation. We also provide graphic design, website design, social media marketing, marketing automation, and consultation services.

When you work with ThrivePOP, you will have a team dedicated to you. Your specific team will consist of a dedicated marketing strategist, a project manager, a social media specialist, a graphic designer, a web developer, a digital ads specialist, and a traffic coordinator. We are a Certified Google Ads Partner and a Hubspot Gold Partner.

Book a meeting today for a free consultation with the leading cannabis advertising agency.
We solve your
Problems

& generate

Results.

Running a business is stressful and time-consuming. You can't do everything yourself, that's why our full-service digital marketing agency is here.

The effort of training an internal team AND managing them is cumbersome. That's why we have experts that don't need hand-holding.

You can save time and effort working with an outsourced cannabis marketing agency. With ThrivePOP, you know that you're working with experts who know the ins and outs of the cannabis industry. We can ensure your cannabis products and services reach your target audiences.

We take care of you (with a 30-minute response time) and execute ahead of time to smash tasks and campaigns with time to spare. We make YOU look good to your boss.

To see our results, view our case studies.
OUR CANNABIS
CREATIVE SOLUTIONS
So What's Next?
Let's make it official, ThrivePOP is ready to be an extension of your marketing team!
How it Works
Your Team

Structure

Meet your cannabis marketing team! When you work with ThrivePOP, you are not just assigned a dedicated strategist. Our cannabis advertising agency provides you with a whole team of cannabis graphic designers, cannabis social media experts, and skilled cannabis copywriters.

As an extension of your team, OUR team works to support your marketing needs. Book a meeting and get support now!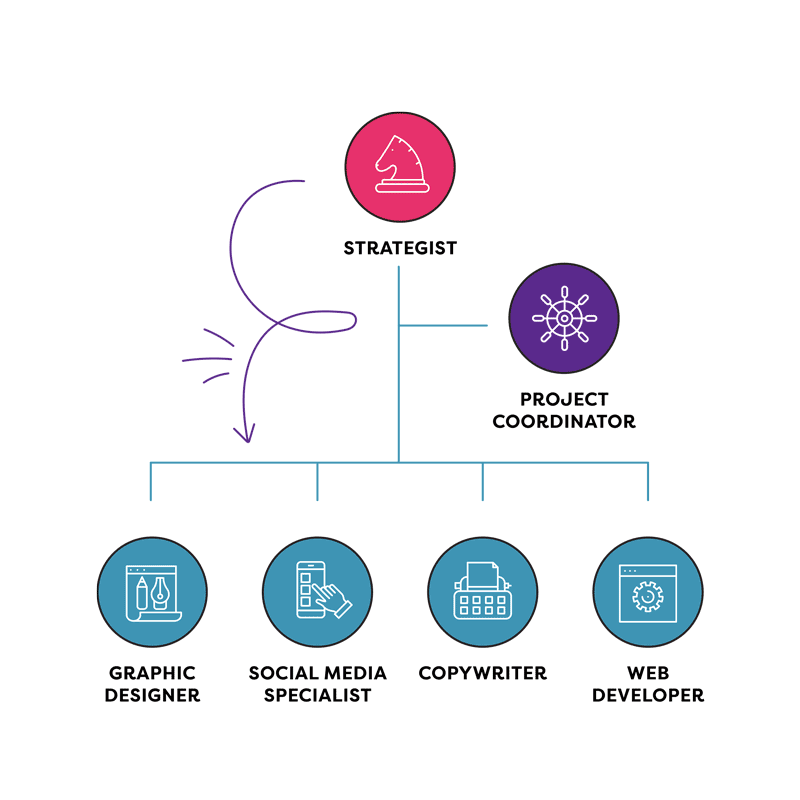 Testimonials
Happy Clients

= Happy Life

Our digital marketing agency strives to help you achieve your marketing goals and reduce your stress level. When you work with ThrivePOP, you know that things are getting done with the highest quality possible. We are here to lend a helping hand! Take a look at what our clients have to say about our premier cannabis marketing services.
Lisa Lafemina,

Pipp Mobile
The entire team at ThrivePOP is a pleasure to work with. Their knowledge and expertise in digital marketing and web development have been a valuable asset in increasing our lead generation. In addition, their well-organized and efficient project management style and impressive responsiveness have been key factors to the success of each project we have completed.
Chele Linford,

Eden Water Technologies
Developing a relationship with ThrivePOP has been FUN. We've seen great results and an increase of leads all while working with their unique and creative team. They go above and beyond expectations to make sure you're happy, but also adjusts to any concerns. The ThrivePOP team are our friends and really a part of our Eden fam.






Our Work
We
Love

What we do
Check out some of the projects our marketing agency for dispensaries and cannabis-related companies has worked on. We have experience developing all kinds of marketing projects for our customers to help their cannabis brand expand.
How we do it
OUR
PROVEN

Process
01.
Discovery
We'll start by meeting in person or on a video call. We will listen and try to understand what your challenges are, what you have tried, and if we are the right digital marketing agency for you. If we both agree we are a good fit, we move on to the next phase.
02.
Recommend
We will perform some marketing research related to your company, and your competitors. We'll then demonstrate those insights at our next meeting along with pricing options for you to review. We recommend a plan which maximizes all growth avenues for your company and KPIs to measure success.
03.
Implement
We will take the plan we have agreed to and begin the implementation phase. Our expert digital marketing agency will focus on timely & tactical implementation and evaluate new growth opportunities.
04.
ANALYZE & Report
Our marketing team actively monitors, enhances, and then leverages even more opportunities. If needed, this is where our cannabis advertising agency may pivot and or change the strategy based to increase results.
Meet our Buds
Meet Our
Partners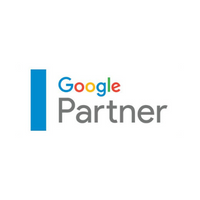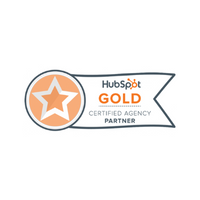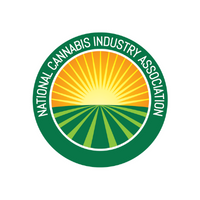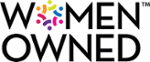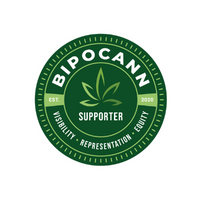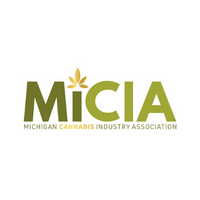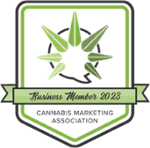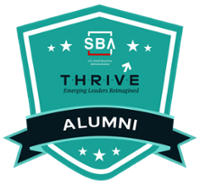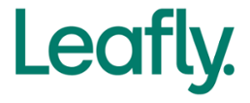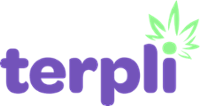 "What is the #1 tactic that works for marketing? "
Award-Winning Cannabis Marketing Agency with over 20 years of knowledge and expertise. Our specialized marketing agency for dispensaries strategizes, designs, and helps build brands to grow and thrive.