Who We Are
Who is ThrivePOP?
Welcome to ThrivePOP! We are a full-service digital marketing agency located in Muskegon, MI. Established in 2017, our goal has been to inspire, create and grow your business. We specialize in tracking the results of marketing campaigns and are your outsourced team to help you get things done! If you need help implementing your marketing ideas, we can be a marketing team you can depend on.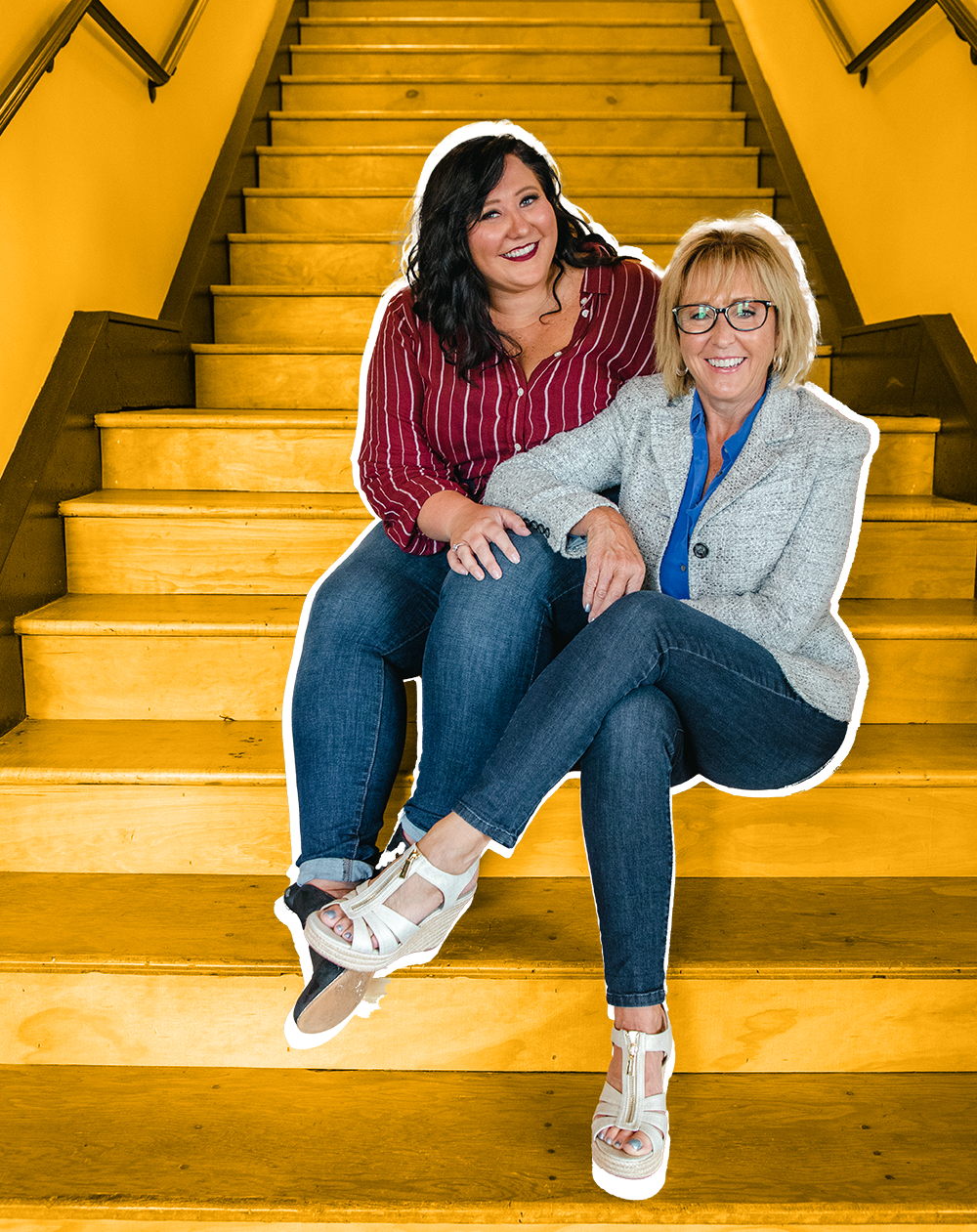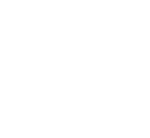 We are a
Woman-Owned

Cannabis marketing agency
Cannabis marketing is challenging and innovative. We have been in the marketing industry since 2000, and there have been a lot of changes in the digital marketing space since then. It's been exciting to be within the cannabis marketing realm as the industry grows. We have definitely made our mistakes, but have learned from them and are here to teach you what NOT to do! Let's just say, Facebook and Instagram can be unpredictable and difficult when marketing cannabis-related products. Our team enjoys what we do and has been known to push our clients out of their comfort zones. When we are allowed to try new creative tactics, we can show our clients astounding results!" - Michele Ringelberg, CEO
MARKETING THAT POPS!
truly responsive

and functional marketing

that generates results

.
Our goal is to help our clients attract new leads and convert visitors into customers, no matter the industry. We do specialize in the cannabis industry, as well as manufacturing and technology companies with revenue of $3 million and above. Perhaps you've worked with another digital marketing agency with slow turn-around times and didn't get the results you expected. We've heard this from many clients, and when you work with us, we guarantee you'll be satisfied. We are transparent, fun, innovative, and creative, and treat you as a team member. Bonus: we are dog-friendly!
We strive to build relationships with clients who are motivated and ready to grow. We develop mutually beneficial relationships while targeting customers that are educated, open-minded, and passionate about growing their businesses. Our ultimate goal is to WOW our customers with our knowledge and expertise.

WE'RE DIFFERENT FROM THE OTHER AGENCIES
Why We Are

Unique

.

Our creativity, passion, and process are what sets us apart. When you work with ThrivePOP our team of skilled strategists and content specialists will implement marketing tactics from concept to implementation with consistent reporting. We take the stress out of marketing and put in the POP!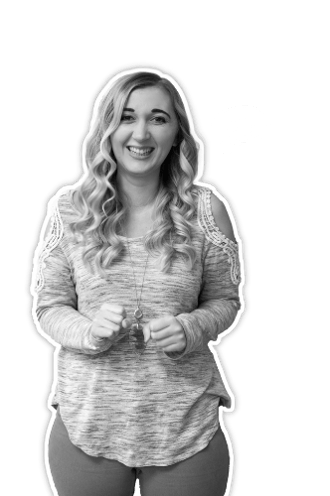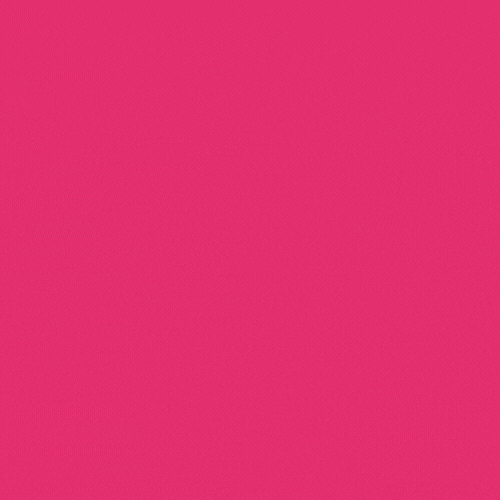 Why We are here
ThrivePOP Mission
We help businesses develop marketing strategies to increase digital exposure while staying competitive, creative, and inspiring. We are passionate about marketing and strive to build relationships with clients who are motivated and ready to grow. We specialize in cannabis marketing and have clients that are educated, open-minded, and passionate about growing their Cannabis business.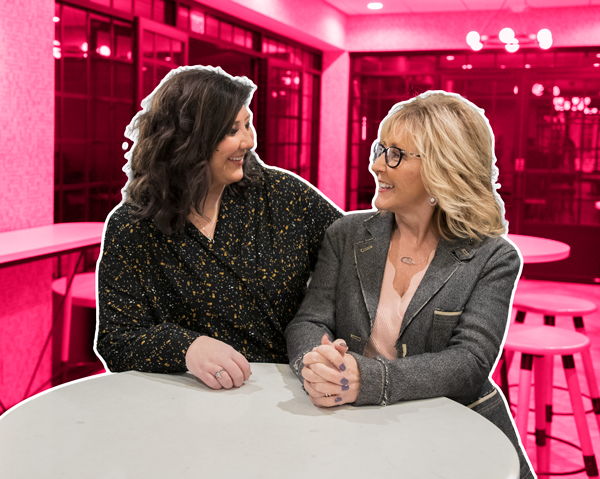 We craft

awesome

and unique digital

experiences

.
Our team employs digital marketing strategists, web developers, graphic designers, social media experts, copywriters, and project managers. Each client has a dedicated strategist who learns your business's ins and outs. You'll consider them a part of your team. When you hire ThrivePOP, you are hiring an entire marketing agency and a support team to lean on and consult with any time of day.
Ultimately, our goal is to create a strategic marketing initiative that is successful long-term and provides the absolute best value for your company. We will be ingrained into your business so you might wonder how you'll live without us.
We look forward to helping your company THRIVE! Contact us to get a free marketing consultation.
01.
Discovery
We'll start by meeting in person or on a video call. We will listen and try to understand what your challenges are, what you have tried, and if we are the right digital marketing agency for you. If we both agree we are a good fit, we move on to the next phase.
02.
Recommend
We will perform some marketing research related to your company, and your competitors, and we'll demonstrate those insights at our next meeting along with pricing options for you to review. We recommend a plan which maximizes all growth avenues for your company and KPIs to measure success.
03.
Implement
We will take the plan we have agreed to and begin the implementation phase. We will focus on timely & tactical implementation and evaluate new growth opportunities.
04.
ANALYZE & Report
Our marketing team actively monitors, enhances, and then leverages even more opportunities. If needed, this is where we may pivot and or change the strategy based to increase results.
Your Questions Answered
FAQ's
Does my business really need digital marketing?
Yes, digital marketing is essential for businesses to reach and engage with their target audience in today's digital age.
What kind of marketing efforts do you specialize in?
We specialize in various digital marketing efforts, such as marketing strategy, social media marketing, branding, content marketing, email marketing, search engine optimization (SEO), and pay-per-click (PPC) advertising.
Do you have a portfolio or samples of your past campaigns or client work?
Absolutely, we have an extensive portfolio showcasing our past campaigns and client work. — psst...view our portfolio
What's included in our monthly agreement?
Our monthly agreement includes a tailored strategy for your business, regular reporting and analysis, ongoing campaign optimization, and dedicated support to help you achieve your marketing goals.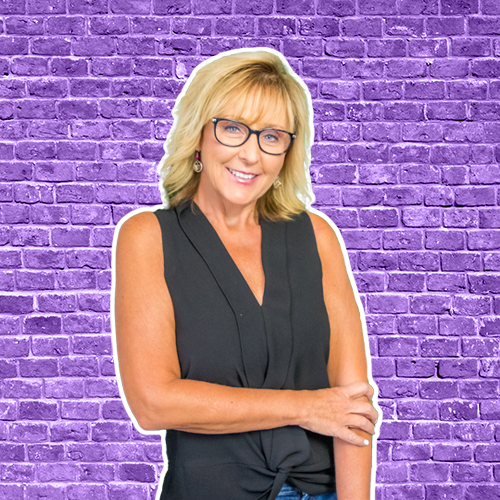 Owner / CEO
Michele Ringelberg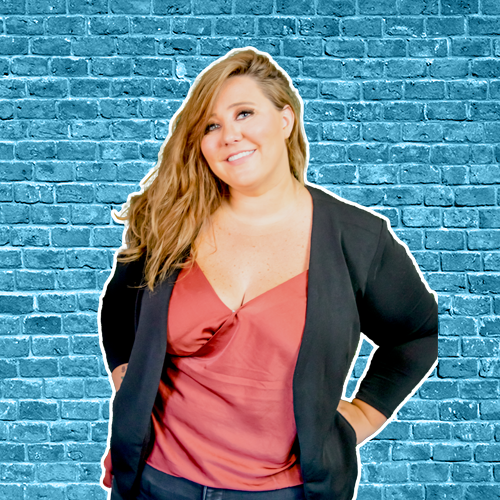 Vice President
Brittanie Bengston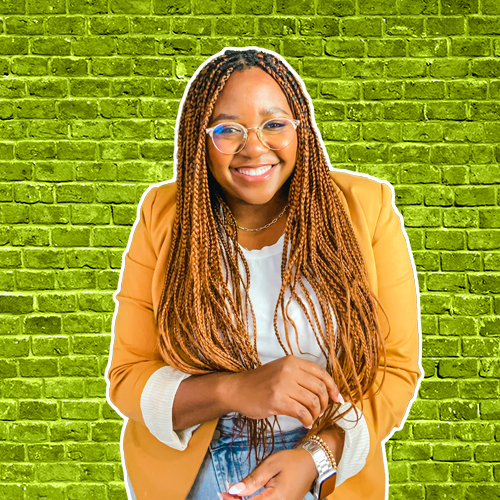 Director of Marketing
Olivia Johnson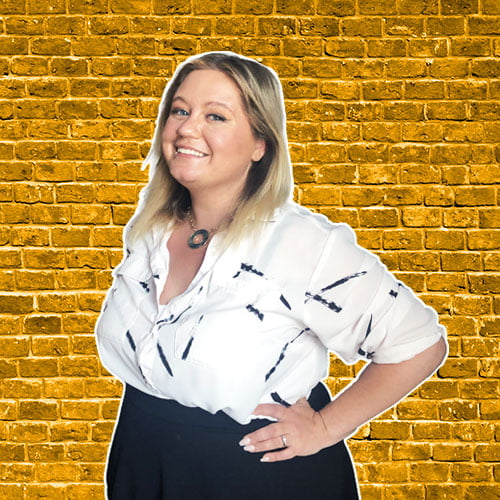 Sr. Graphic Designer
Kassi Dean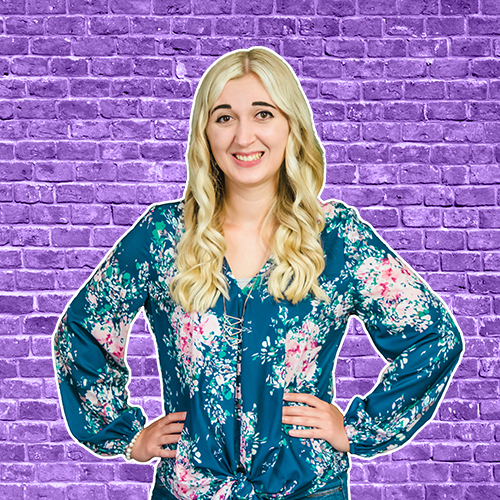 Graphic Designer
Megan Latsch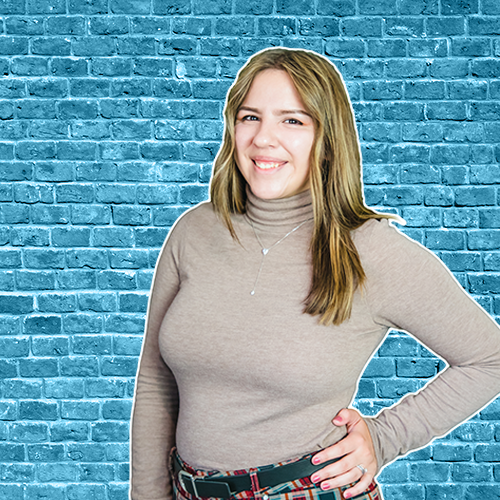 Graphic Designer
Serena Jones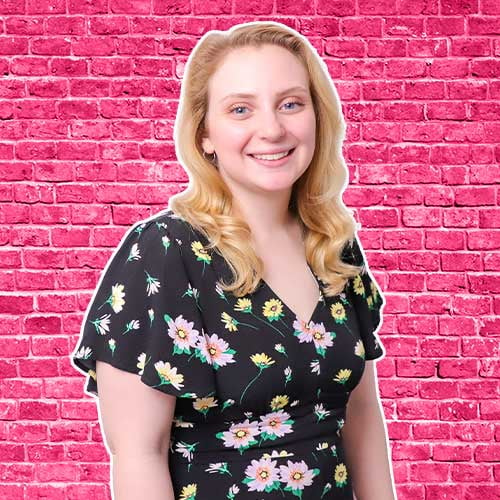 Web Developer
Crystal Payton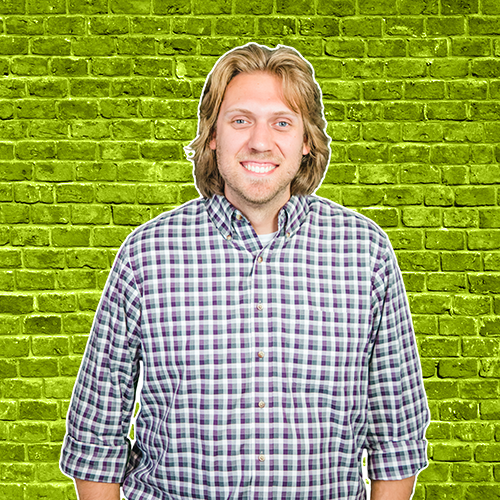 Content Strategist
Eric Ratkiewicz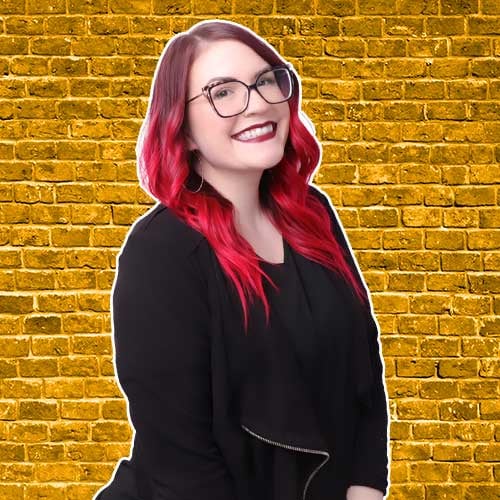 Strategist
Breanne Swarts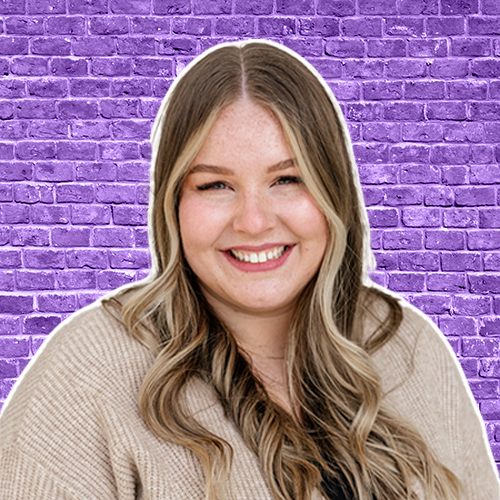 Marketing Strategist
Kyra Muscat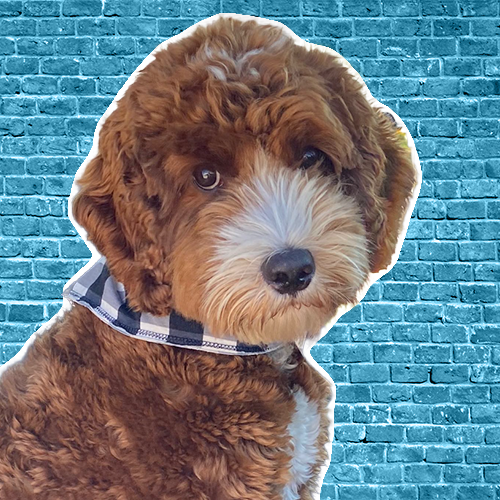 Barketing Director
Tucker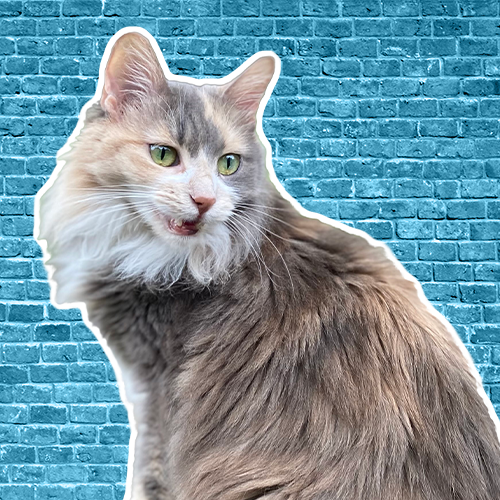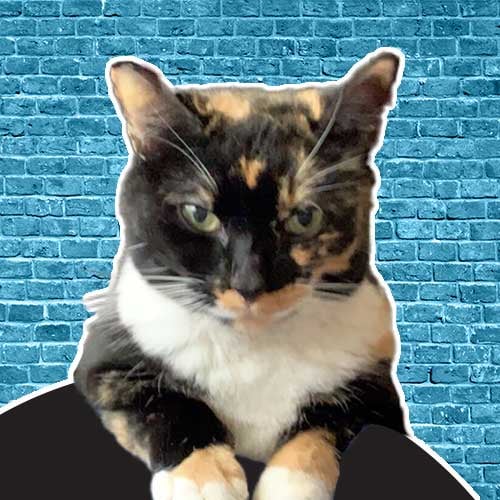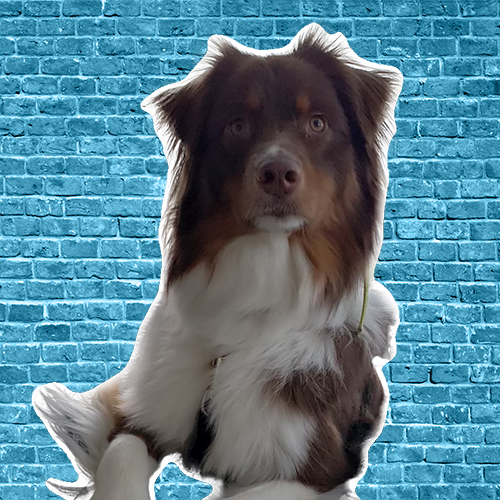 CHIEF HAPPINESS OFFICER
Arlo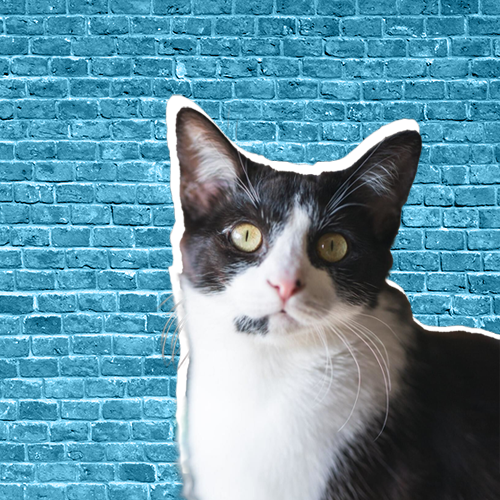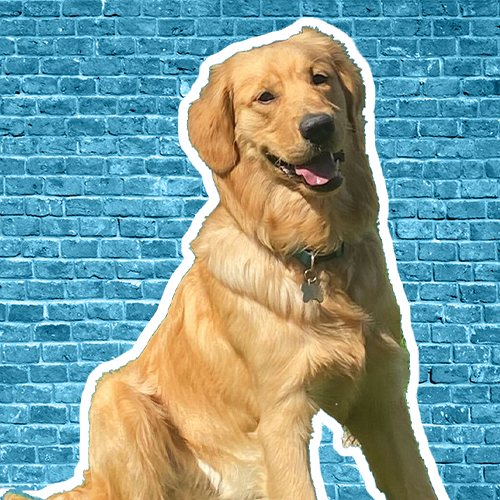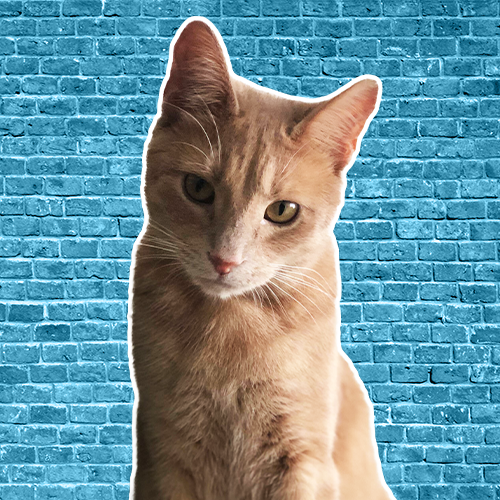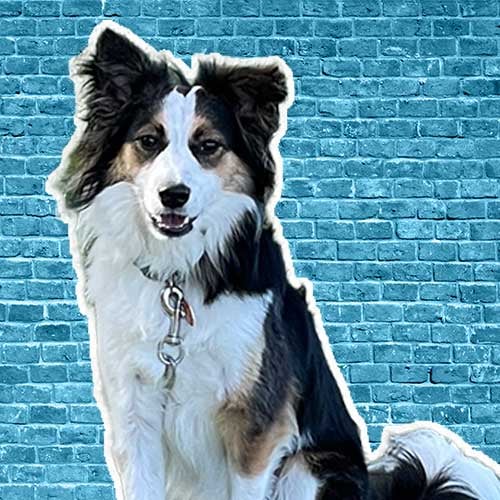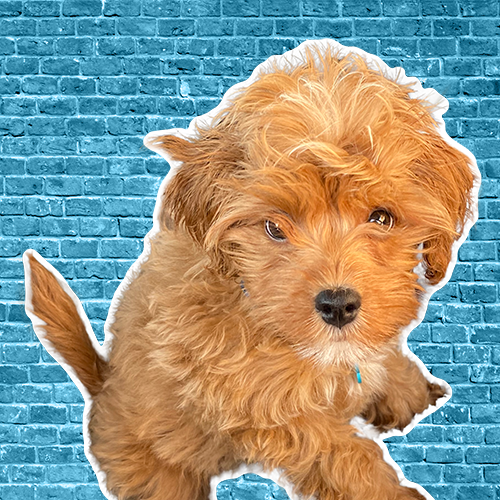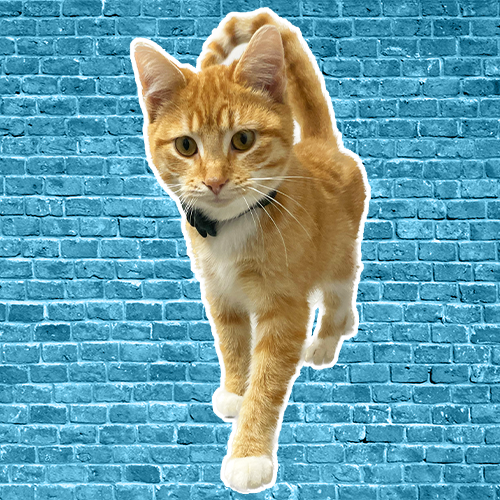 Our Buds
Meet Our
Partners